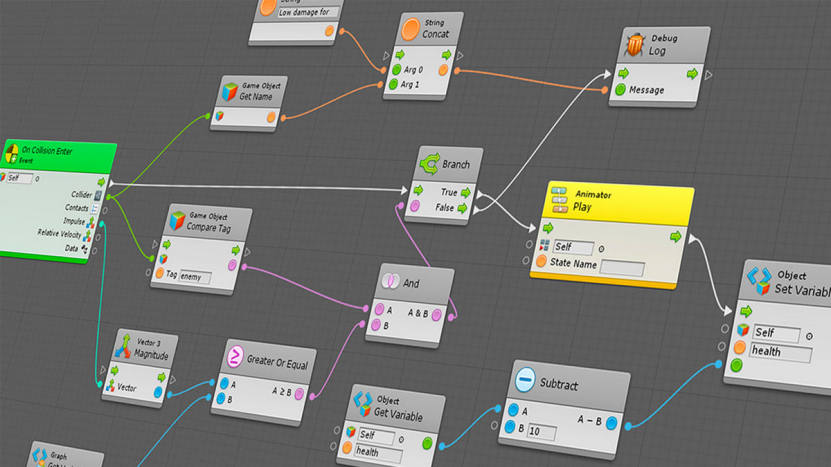 Editor and Authorizing Environment
The visual editor and no-code authorizing environment support your creativity in arparaland.
Drag-and-Drop, with no-coding required. With easy-to-use interface, you can decorate your own houses and interact with your friends from other houses.
Virtual Assets
An easy-to-use character creation system that allows for facial feature modifications, body type adjustments, and costume selections ownership data on all assets created or purchased in arparaland will be recorded on regulated blockchains. Assets such as apparel, items, and lands can be minted as NFTs and circulate within the ecosystem.
Custom Development for Professionals
arparaland supports the development and creation of featured scenarios, which will be directly uploaded as an independent plot, and other players have access to experience it.